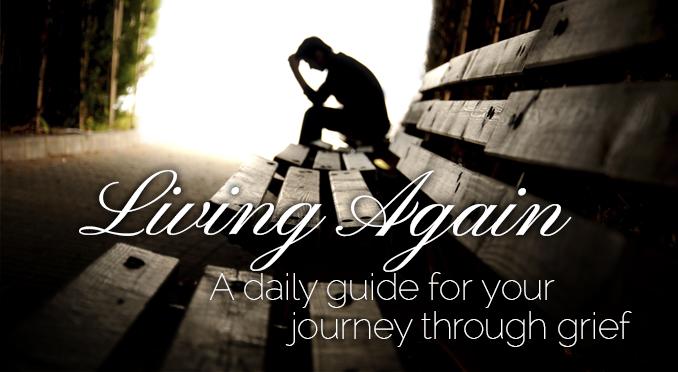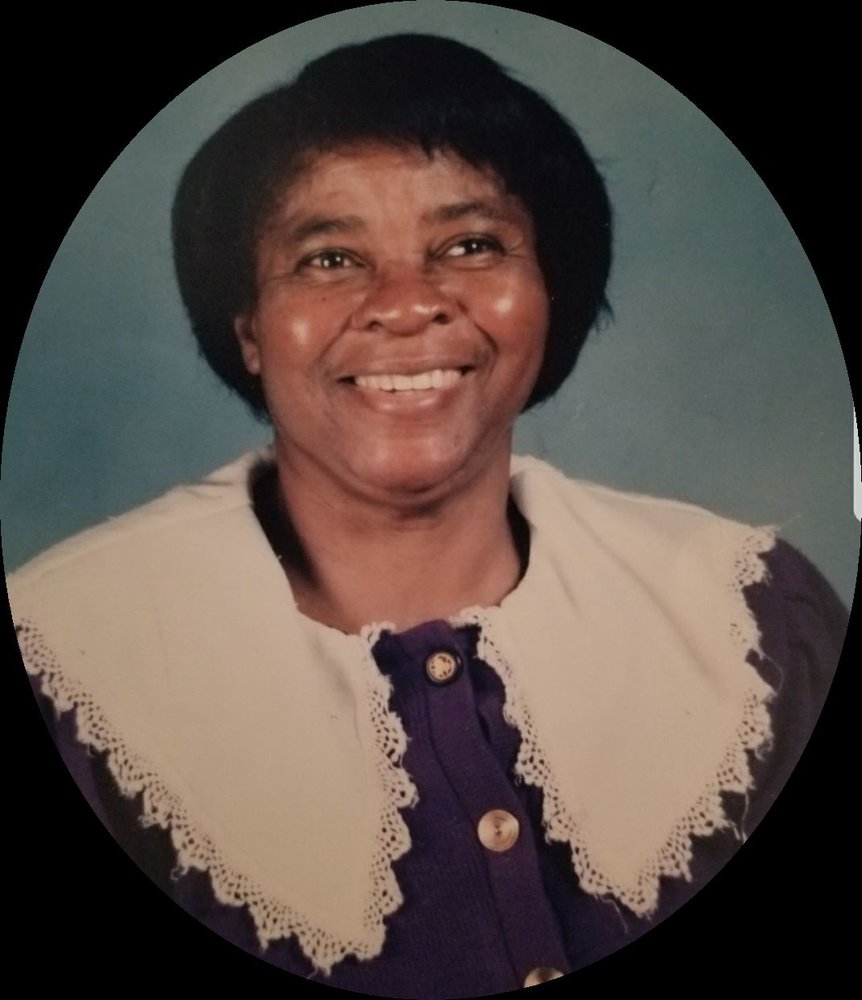 Obituary of Carmen Adassa Lumsden
Evangelist Carmen Adassa Lumsden, was born to William Agustus Gordon and Viola Ellis in Point Hill, St. Catherine, on January 3, 1935. She was the most loving, giving, and sweetest woman that you could have ever met. She had 11 siblings, 6 of which proceeded her in death.
She received her early education at the Point Hill All age school. In 1953 she was baptized in Kingston under the leadership of the late Dr. Sylvester Cole. She then returned to become a member of the Church of Jesus Christ in Point Hill, St. Catherine. Shortly after she received the baptism of the Holy Ghost and was later appointed to be a Missionary at the Headquarter church at 35 West Ave. In her early adult years she migrated to Kingston to pursue her career in dress making, where she was employed in the garment industry. She was always a very hard worker but nothing was more important to her than her commitment to the Lord and her family.
As a field Missionary, she would take every opportunity to spread the gospel. In 1960 she met (In her own words) "a wonderful man of God by the name of Cyndley Lumsden from St. Thomas who was a minister of the Gospel" and married in 1963. She later relocated to St. Thomas with her husband where she began her family. She had two sons, Rolston and Christopher. Together they were a loving couple who dedicated themselves to serve the Lord in ministry which began in St. Thomas, Jamaica. After returning from Kingston she migrated to Canada and in 1977 she moved to the United States.
Carmen resided in Philadelphia Pennsylvania, her husband and sons joined her a few years later. With much vigor and enthusiasm, she worked for the Lord and made great sacrifices to further the gospel by establishing the church in Philadelphia with her husband. It took great sacrifice, often times, choosing to pay the church rent before their own. Although difficult at time she maintained her faith in God knowing that he would supply all her needs according to his riches in glory. She was employed by the School District of Philadelphia for many years, before retiring in 2001 due to illness. She was always a giving person who received the greatest pleasure helping others.
Carmen had a smile and laughter that would light up the entire room. She provided both leadership and inspiration to so many she met, truly a woman of wisdom and purpose. She was known for fasting and praying during the week, while others were working, she was on her knees praying for them. She enjoyed sewing, cooking, and gardening but nothing more than her commitment to her family and the Lord. Becoming a Grandmother was one of her happiest moment and considered her Daughter-in-Law, the daughter she never had. She would look forward to the holiday seasons where her sister and family would visit, spending memorable times laughing and sharing precious moments.
On November 24, 2017 after a long period of illness, the Lord called her home to be with him to eternity. Her transition was peaceful with her husband and son by her bedside. She leaves to cherish her memories her devoted husband, Bishop Cyndley Lumsden; her children Rolston and Christopher; sisters, Beryl and Jestena; brothers, John, Brinton and Howard; daughter-in law, Melissa; grandchildren, Chris, Nicholas, Amoie; a host of nieces and nephews; sister and brothers-in laws, godson, Daniel and host of other relative and friends and her church family, whom she loved so dearly.
To send flowers to the family or plant a tree in memory of Carmen Lumsden, please visit Tribute Store
Public Viewing
8:00 am - 9:59 am
Saturday, December 9, 2017
Philadelphia Church of Jesus Christ
5300 Lancaster Avenue
Philadelphia , Pennsylvania, United States
Funeral Service
10:00 am - 12:00 pm
Saturday, December 9, 2017
Philadelphia Church of Jesus Christ
5300 Lancaster Avenue
Philadelphia , Pennsylvania, United States
Final Resting Place
1:00 pm - 2:00 pm
Saturday, December 9, 2017
West Laurel Hill
215 Belmont Avenue
Bala Cynwyd, Pennsylvania, United States
Repast Information...
Family and friends are invited to fellowship immediately following the interment of Mrs. Lumsden at Levering Mill House 327 Levering Mill Road Bala Cynwyd, PA 19004 Time: 2:30PM– 6:00 PM
Share Your Memory of
Carmen