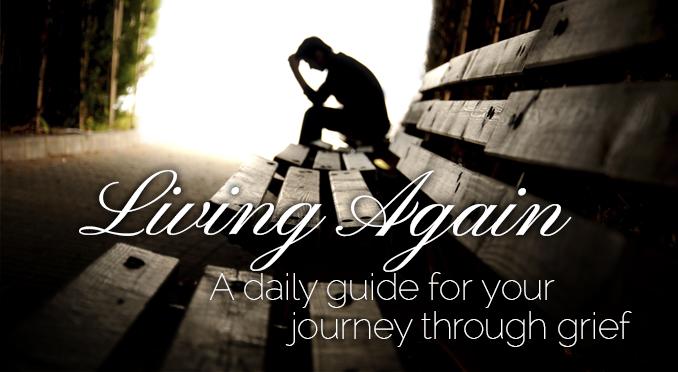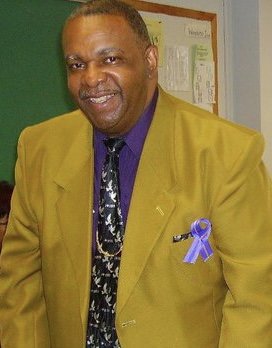 Obituary of James H. Reynolds
On March 8, 1955 after three days of anticipation, Robert (deceased) and Evelma Reynolds welcomed James Howard Reynolds into this world. James was a good baby and rarely cried, He was a curious toddler. He had a huge easy smile and as boy, enjoyed outdoor activities and all manner of sports. His character for hard work developed early when he secured his first job at the age of 12. He was a loving brother sharing many childhood adventures with his older sister Olivia. James also doted on his 2 younger sisters Barbara & Stacey.
At Radnor High School James was known for his achievements in academics, sports and leadership abilities. He was a contributor to the founding of the inaugural year of the Black Student Union at Radnor HS.
In the Spring of 1968 Olivia introduced her best friend Denise Baylis to James, their connection was instantly marvelous. He graduated Radnor HS in 1973, then received his degree in Computer Technology from Lyons Technical Institute. He also invested several years to the study of Electronic Engineering.
James proved to be charming in his pursuits. All throughout HS he showered his honey with gifts and continuous doses of romance. They were enthusiastically received. The Love Boat had set sail. "A You For Me!" James & Denise were married onMarch 22nd. 1975. Their love bloomed into 3 marvelous sons; Jerome Troy, Robert James, and Christopher Nicholas.
James was a devoted Father and shared his love for sports with his sons, Jerome & Rob. He not only supported them and attended every game but he also coached them. It was a special moment to share and revel in the Eagles championship win of the 2018 Super Bowl with his sons. He also shared his love of music with his youngest son, Nick singing on the choir for many years. One of his greatest hobbies was playing Pinochle with his Family!
His love of children grew into a mentorship. James demonstrated his commitment through his time, energy, and money. His spiritual compass impacted hundreds of area youth as he coached both pee wee football, and little league baseball. He donated his time as a junior league umpire. In addition he was a member of The Big Brother Association, his little buddy Bryce brought so much joy to his life.
His career accomplishments in the field of Telecommunication & Data Communication led him around the globe. He held many Prominent Positions throughout his career. He was blessed to meet lifelong Best Friends Thad, Derek, & Chuck at these jobs. His most recent place of employment was with Parsons.
JR as he was affectionately called, was a God loving spirit filled Servant to the Lord. Christened as a baby, he grew in the Lord. On October 28, 1984 James, along with his Sisters, Father, and oldest son Jerome gave his life to Christ after hearing a sermon preached by his wife. He has been used by God to serve the Church in many capacities. James served as Vice Chairman of the Steward Board at Bethel AME Bryn Mawr for many years.
In 2007 He and his wife accepted the vision to establish Mount Joy Church Of God, Incorporated under the Apostolic Covering of Bishop Anthony C. Hanna and the Faith Fellowship of Churches & Ministries Inc. Here he served out his life as a Deacon and the Executive Officer of Mount Joy.
On March 6th, 2019 at 2:00 PM James had his Great Getting up moment. His Spirit lives on as his Christian Character is one that many young men in the community and around the world strive to emulate. James is loved and respected throughout the Christian Community and the World at large. He is adored by family and friends. Even his in-laws, were blood brothers and sisters in his eyes. He is remembered and cherished as a great man by His wife, Overseer Denise Reynolds, his 3 sons, Jerome, Robert(Jennifer) and Minister Nick Reynolds. His mom Mother Evelma Reynolds, Siblings, Missionary Olivia Reynolds, Evangelist Barbara Miller(Darrell), Stacey Reynolds, Mary Ann Jemison(Willie), Elder Vera Ship, Janet Burton(Ken), and Dorthea Davis. He was preceded in death by siblings, WilliamReynolds, Johnny Kelly(Claire), Marie ReeRee Kelly, & SandraLee(Sam). Four grands, Jaylen, Jada, Amaya & Farrah Reynolds. His adopted children Frank Williams, Shannon Riddick, Susan Hays and Family will miss him along with a host of aunts, uncles, cousins, nieces, nephews, and many more adopted children. "EO" will continuously be Honored and Loved by his church family Mount Joy Church of GOD Inc.
To send flowers to the family or plant a tree in memory of James Reynolds, please visit Tribute Store
PUBLIC VIEWING
5:00 pm - 6:50 pm
Sunday, March 17, 2019
KINGDOM LIFE MINISTRIES
770 West Tabor Rd
Philadelphia , Pennsylvania, United States
SERVICE OF VICTORY
7:00 pm - 10:00 pm
Sunday, March 17, 2019
KINGDOM LIFE MINISTRIES
770 West Tabor Rd
Philadelphia , Pennsylvania, United States
FINAL RESTING PLACE
11:00 am - 11:30 am
Monday, March 18, 2019
Rolling Green Memorial Park
1008 West Chester Pike
West Chester, Pennsylvania, United States
Share Your Memory of
James