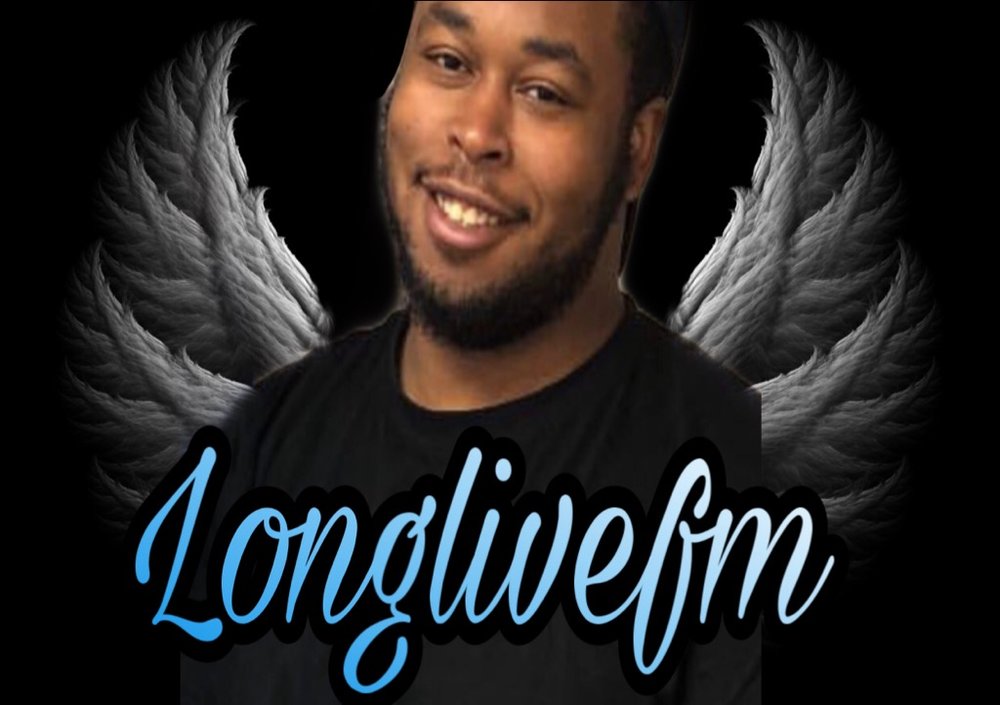 Obituary of Mark Rowland
On March 8, 2019, Almighty God placed his hands upon Mark S. Rowland, affectionately known as "FM", born on November 7, 1996 in Philadelphia, Pennsylvania. Mark is the sixth child born to Patricia Rowland and Mark Williams.
Mark was educated in the Philadelphia School system and obtained hisDiploma. He volunteered and traveled to Texas to help with the clean-up efforts for Hurricane Harvey. Mark was so excited when he received his drivers permit and was looking forward to driving and getting a car.
Mark had an outgoing personality. He loved family gatherings. He was loyal, loved all of his nieces and nephews and supported his friends and family, and made sure his friends didn't sleep in the cold. He was our protector. He will be remembered for his smile, being very sweet, lovingand caring person to ALL.
Mark life will forever be cherished in the lives of: Parents Patricia and Mark; Grandfather: Arthur Sr.; Grandmother preceded in death Clara; four Aunts: Rozell, Valerie, Sherry and Katrina; six Uncles: Arthur Jr., Gilbert, James, Kenneth, Julius, and Frank; three sisters: Sabrina, Tamika, Precious, and Felicia; two brothers: Elijah and Jeremiah; seven Nephews: Hikeem, Yusuf, Malik, Elijah III, Israel, Jasiah, Josiah; six Nieces: Jasmine, Shanae, Keira, Makiyah, Aniyah, and Ava; two Great Nephews: Jayden and Noah; three Great Nieces: Indeyah, Kamryn and Saniyah and a host of cousins, family and friends.
To send flowers to the family or plant a tree in memory of Mark Rowland, please visit Tribute Store
PUBLIC VIEWING
9:00 am - 9:59 am
Saturday, March 16, 2019
New Redeem Apostolic Church
5100 Germantown Ave
Philadelphia , Pennsylvania, United States
LIFE CELEBRATION
10:00 am - 11:30 am
Saturday, March 16, 2019
New Redeem Apostolic Church
5100 Germantown Ave
Philadelphia , Pennsylvania, United States
FINAL RESTING PLACE
12:00 pm - 12:30 pm
Saturday, March 16, 2019
Chelten hills Cemetery
1701 E. Washington Ln
Philadelphia , Pennsylvania, United States