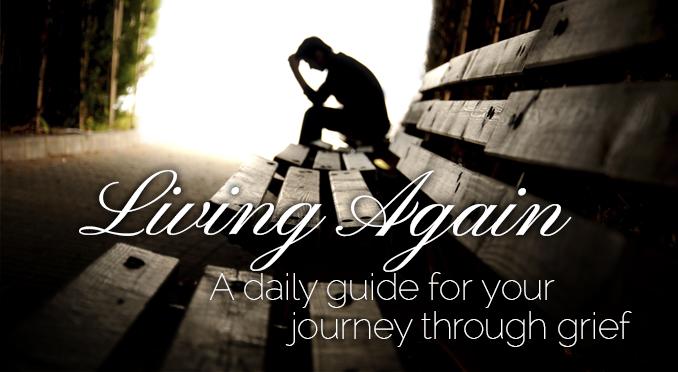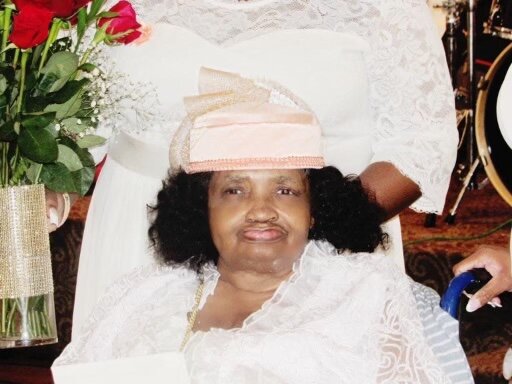 Obituary of Tilda M. Williams
Tilda M. Williams, affectionately known as Terry, took rest from her earthly labors on Tuesday, March 21, 2023. She was born August 30, 1945 in Spartanburg, SC to the late Jackson Watkins and Ella Geiger. She was the eldest of three children, Patricia Watkins, who preceded her in death and Eugene Watkins. She was educated in the Philadelphia School System. In her early years, Terry was an aspiring singer and had a voice that resembled Dinah Washington. She aspired to sing the blues and while at a cabaret she met the love of her life, the late Pastor James S. Williams, III. The trajectory of their lives would change forever when they both accepted Christ as their personal savior. In 1960, they were joined in holy matrimony in Philadelphia, PA and from their union they had nine children. Throughout her life, Terry worked side by side with her beloved husband, James, on various jobs. Whether in the workforce, in ministry, or in the nurturing of less fortunate children, they worked diligently side by side. You never saw one without the other. In addition to being the First Lady of the Temple of Christ, she always was an entrepreneur. She opened her first candy store in 1991 and with mother you "got nothing on credit" and "she could make a dollar holla". She loved shopping, watching westerns, game shows, and cartoons. One thing about mother, she was real! She would teach the young ladies about modesty and would tell you, "That ain't Holiness!" Her mantra was "I love the Lord with all my heart! I love Jesus and James!" She traveled with her children across the world, The Legendary Williams Sisters, singing the gospel of Jesus Christ which took them on a European tour to Switzerland. She continued to sing until her illness in September 2004. Through good and bad times, she remained steadfast in prayer. When she would have tears in her eyes, family would ask, "What's wrong mother?" She would reply, "I'm just praying". Through it all, she was a warrior, teacher, and a woman of faith holding onto her signature song, "I Trust in God". She leaves to cherish her memory, her loving mother, Ms. Ella Geiger, 97 years young; Aunt Gertrude Showell; brother Eugene Watkins; nine children Min. James Jr (Evan. Connie), Janice (Min. Timothy), Pastor J. Renee, Evan. Juliet, VanNessa (Charlie, preceded in death), Patricia, Andrew, Isabel (Charlton), and Jelissa; goddaughter Evan. Towanda Hyden; a host of grandchildren, great grandchildren, nieces, nephews, friends, and her church family The Temple of Christ.
To send flowers to the family or plant a tree in memory of Tilda Williams , please visit Tribute Store
Public Viewing
8:00 am - 9:55 am
Friday, March 31, 2023
Ezekiel Baptist Church
5701-39 Grays Ave
Philadelphia , Pennsylvania, United States
Service of Victory
10:00 am - 12:00 am
Friday, March 31, 2023
Ezekiel Baptist Church
5701-39 Grays Ave
Philadelphia , Pennsylvania, United States
Resting Place
12:45 pm - 1:15 pm
Friday, March 31, 2023
MT PEACE CEMETERY
3111 West Lehigh Avenue
Philadelphia, Pennsylvania, United States
Repast following Interment.
Family & Friends are invited back to Ezekiel Baptist Church for fellowship immediately following the interment.
Share Your Memory of
Tilda