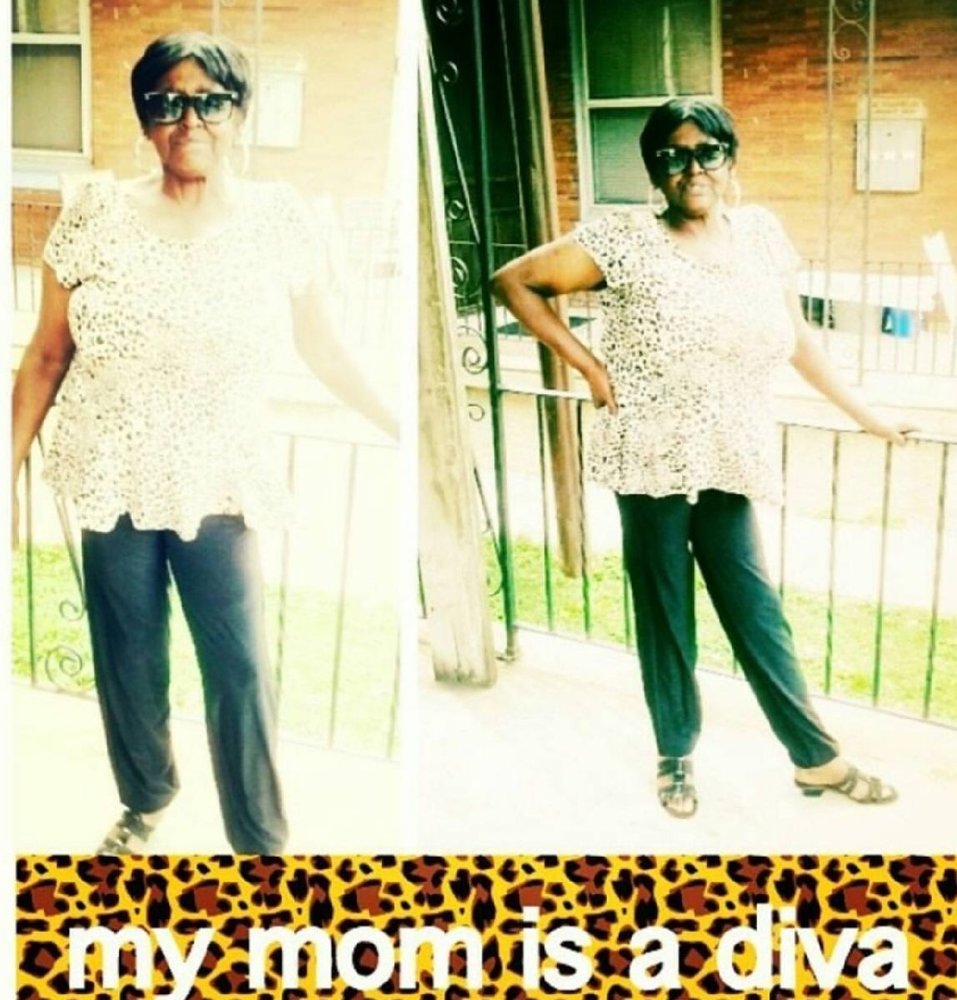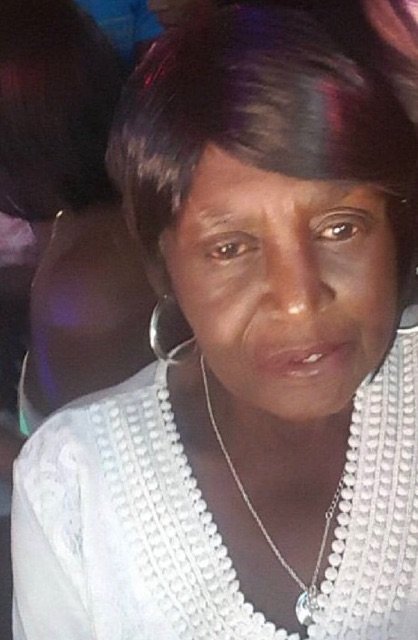 Obituary of Cecelia Bishop
OBITUARY
Cecelia Mattie Bishop, better known as Dimples, at the age of sixty, peacefully departed this life on June 14, 2017, with her family present. Cecilia was born on January 26, 1957 to the late Edward and Elizabeth Bishop. Cecelia was educated through the Philadelphia School System.
Cecelia was a beautiful spirited person, but truly a no nonsense one as well. Her door was always open for a good home cooked meal. She enjoyed cooking and having all her children, grandchildren ,and great-grand children together. KFC Fried Chicken was her favorite. She was loved by those in her community. Cecelia's favorite sayings were "Yall got me chopped" and "it's my way or the high way". She really enjoyed a good card game-playing Pitty Pat, Spades, Tunk and Pinnacle with her family and going to Bingo with her Aunt Florence. "Go Dallas" she was a die hard Dallas Cowboys fan.
Cecelia was proceeded in death by: her parents, her brother Rudolph Bishop and her sister Elizabeth Bishop.
Cecelia will be missed by her family. She leaves to cherish her memories: Brothers: Edward , Richard , and Robert Bishop. Her children: Doreen Brintley (Jesse Brintley), Maurice Duffy, Jamar Bishop, Tramell Bishop, Bernadette Bishop and LaMonica Lewis; 13 Grandchildren and 6 Great-Grand children. Her two best friends Gail Tisdale & Gail Freeman. Her favorite nephew Rodney (Lamont) Bishop; 2 aunts, 2 uncles and a host of cousins, nieces, nephews.
To send flowers to the family or plant a tree in memory of Cecelia Bishop, please visit Tribute Store
Public Viewing
10:00 am - 10:55 am
Saturday, June 24, 2017
R.S.GIBBS LIFE CELEBRATIONS FUNERAL HOME
6427 Rising Sun Ave
Philadelphia, Pennsylvania, United States
215-880-8128
Life Celebration
11:00 am - 12:00 pm
Saturday, June 24, 2017
R.S.GIBBS LIFE CELEBRATIONS FUNERAL HOME
6427 Rising Sun Ave
Philadelphia, Pennsylvania, United States
215-880-8128