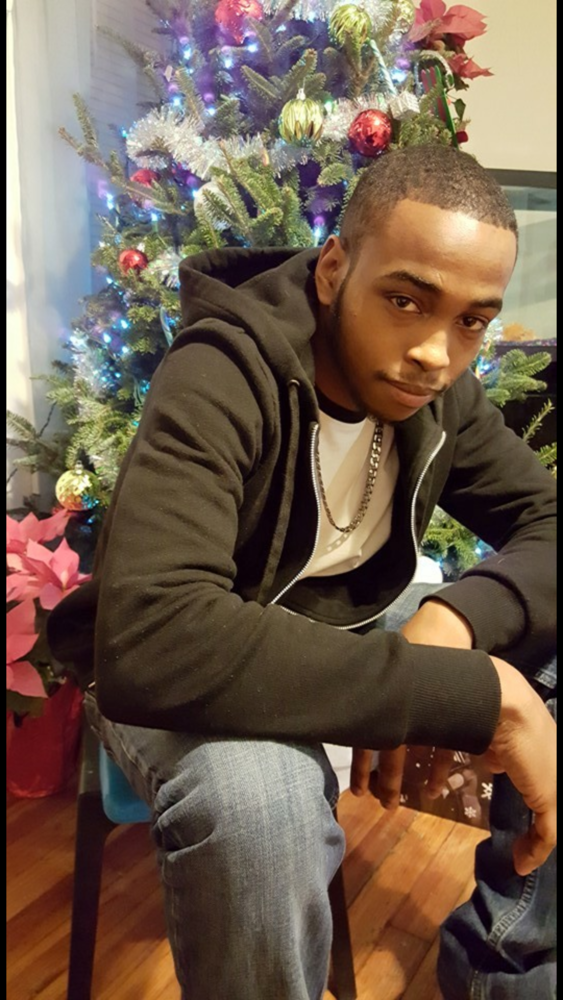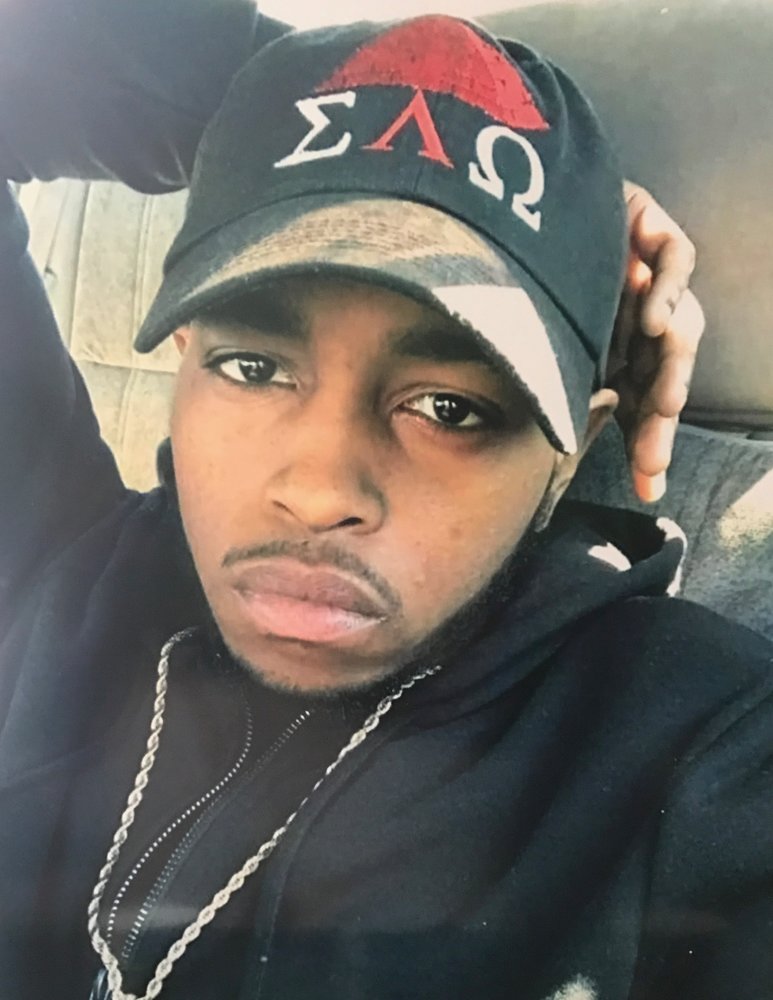 Obituary of Kevin Emmens Womack
Kevin Daquan Emmens Womack was born on March 16, 1995 to parents Chanel Emmens Chaney and Kevin Womack. The eldest of 7 children Kevin departed this life on the early morning of June 18, 2017.
Kevin was educated by the Chester Upland School District during elementary, middle school, with the beginning of his high school career being spent at STEM High School. He later moved to ChiChester where he attended ChiChester High School where he graduated and received his high school diploma. While attending high school Kevin was actively employed and held a position at Maris Grove Assisted Living and shortly after obtained a position at Crozer Chester Medical Center where he remained employed for four years.
Kevin was a charismatic individual who enjoyed music and gained quite a reputation pursuing a music career in which he used catchy lyrics to draw in a crowd. Kevin a.ka. Sav as his music followers called him was very determined to let the world know his name. He had big dreams and was very eager and excited to pursue those dreams, travel, and see the world. With working fulltime and spending nights on end in the studio you would have thought his plate was full, but Kevin still managed to find time to help his mother in her restaurant as well as look after his siblings. Kevin had a huge responsibility on his hands but continued to push through with his charming smile and calm and cool demeanor. Quite a ladies man Kevin had a heart of gold.
Kevin left a huge impact
Kevin left a huge impact wherever his feet landed and will truly be missed.
To send flowers to the family or plant a tree in memory of Kevin Womack, please visit Tribute Store
Public Viewing
9:00 am - 10:55 am
Monday, July 3, 2017
St Luke Community Christian Church
320 Tilgham St
Chester, Pennsylvania, United States
Life Celebration
11:00 am - 1:00 pm
Monday, July 3, 2017
St Luke Community Christian Church
320 Tilgham street
Chester, Pennsylvania, United States
Final Resting place
1:30 pm - 2:00 pm
Monday, July 3, 2017
Chester Rural Cemetery
Chester Pa
Chester , Pennsylvania, United States